The Vegan Seed Cookbook
Filled with tasty plant-based recipes with variations for those transitioning to vegan cooking.  It's all about enjoying the food we eat.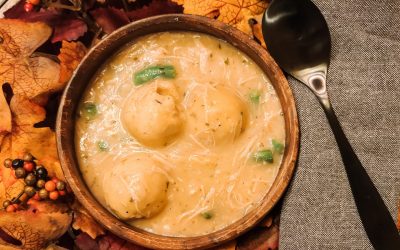 I love cooking and with this new path of eating chicken, turkey, and fish I have gained a huge appreciation for those who have cooked with meat for so many years. I was scrolling...
read more