The Vegan Seed Cookbook
Filled with tasty plant-based recipes with variations for those transitioning to vegan cooking.  It's all about enjoying the food we eat.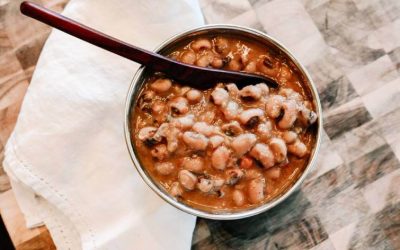 I am really excited to get this recipe out to you all. I was looking for a recipe that would be great for black-eyed peas for our New Year's get together and found this one from...
read more