The Vegan Seed Cookbook
Filled with tasty plant-based recipes with variations for those transitioning to vegan cooking.  It's all about enjoying the food we eat.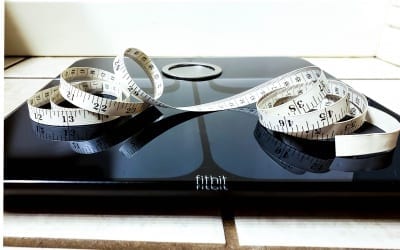 I wake in the morning groggily from a perfect dream that was rudely interrupted by my alarm screaming at me to get out of bed. I put my feet down on the ground, it's Monday. As I...
read more