The Vegan Seed Cookbook
Filled with tasty plant-based recipes with variations for those transitioning to vegan cooking.  It's all about enjoying the food we eat.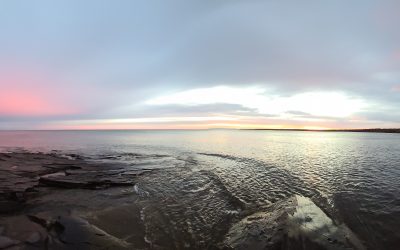 Right now I am taking a minute to step away from the craziness of this week. The sun is shining, it is in the near 60s and there is a light breeze. I can smell a mix of wet...
read more