The Vegan Seed Cookbook
Filled with tasty plant-based recipes with variations for those transitioning to vegan cooking.  It's all about enjoying the food we eat.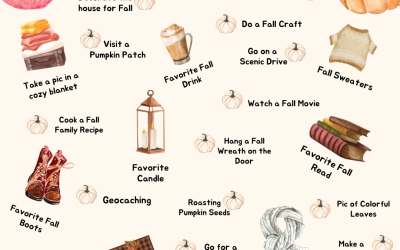 I am excited! It is FALL! I love this season so much and I get all gitty inside thinking about all the fun that will take place in the next few months. I look forward to this...
read more