The Vegan Seed Cookbook
Filled with tasty plant-based recipes with variations for those transitioning to vegan cooking.  It's all about enjoying the food we eat.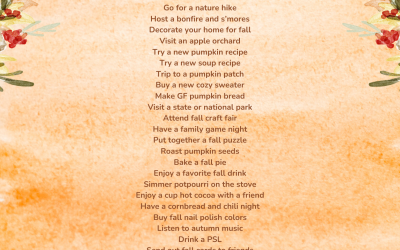 Most people know that I love fall. I love the change of the leaves, the damp smell in the air, the cool temperatures, and the cozy days. I love fall music too! I listen to a...
read more