The Vegan Seed Cookbook
Filled with tasty plant-based recipes with variations for those transitioning to vegan cooking.  It's all about enjoying the food we eat.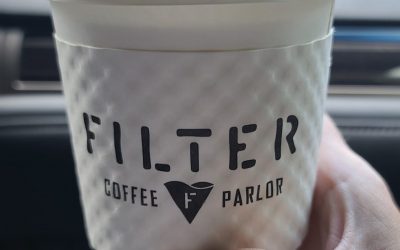 Coffee: Decaf Valle del Cauca (Swiss Water Process) Roaster: Prevail Coffee Roast Date: Unknown Beverage: Americano Price: $9.50 per 1/2 lb Notes: Cacao Nibs, Black Cherry,...
read more