The Vegan Seed Cookbook
Filled with tasty plant-based recipes with variations for those transitioning to vegan cooking.  It's all about enjoying the food we eat.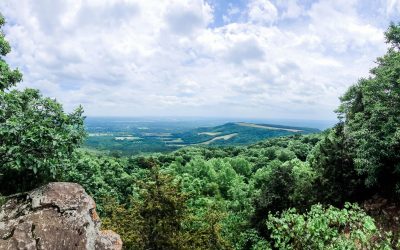 When I was a kid, I loved to spend my time in the woods. I would often build forts and pretend that I was scouting for animals. As I grew older, I never lost my passion for the...
read more