The Vegan Seed Cookbook
Filled with tasty plant-based recipes with variations for those transitioning to vegan cooking.  It's all about enjoying the food we eat.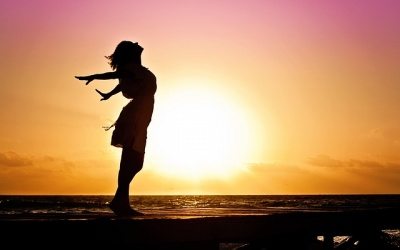 What if I could tell you that you could reduce your pain tremendously, would you believe me? At first I didn't believe myself when I was in the midst of throbbing muscles and...
read more