The Vegan Seed Cookbook
Filled with tasty plant-based recipes with variations for those transitioning to vegan cooking.  It's all about enjoying the food we eat.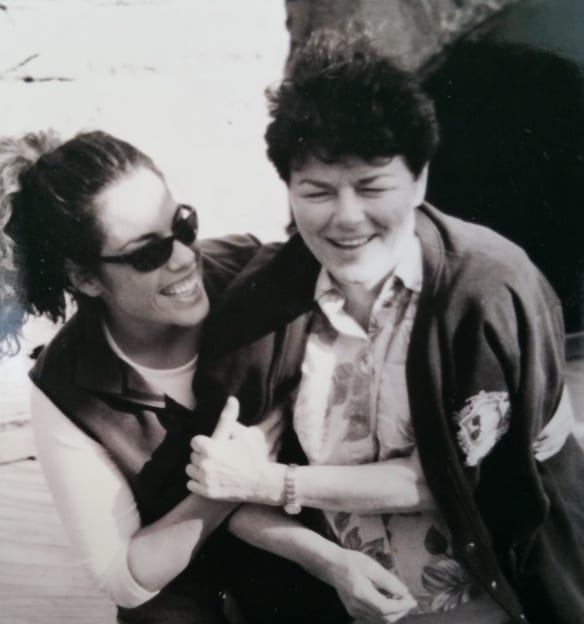 There was rarely a time in my past I didn't live in fear. From the time I was an early teen to the age of 23, I feared everyday of my life that I would lose my mom to diabetes....
read more