The Vegan Seed Cookbook
Filled with tasty plant-based recipes with variations for those transitioning to vegan cooking.  It's all about enjoying the food we eat.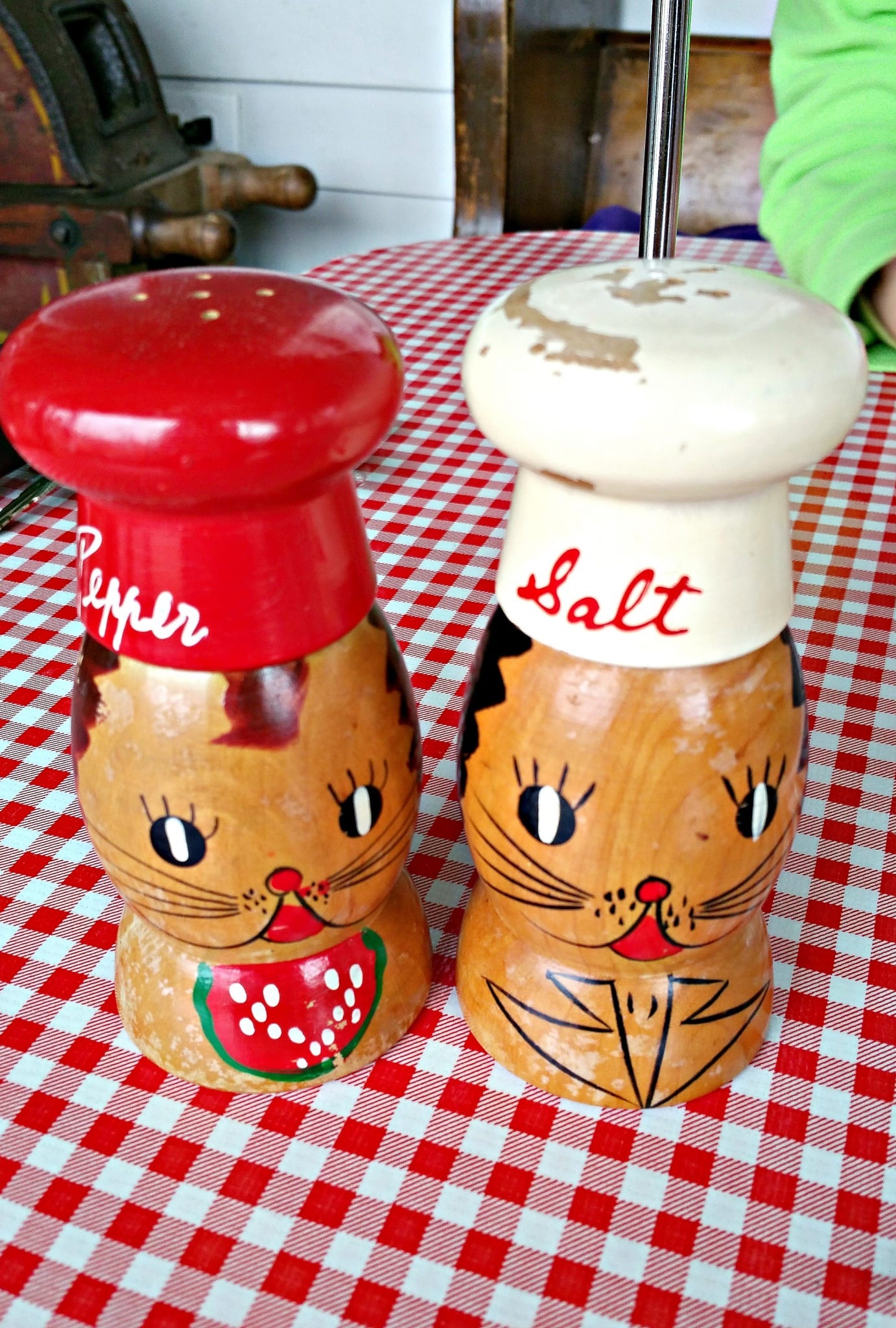 The vegan lifestyle is starting to become more prevalent which means more places to eat out, especially when we are traveling. Some friends we were visiting took us to a local...
read more