The Vegan Seed Cookbook
Filled with tasty plant-based recipes with variations for those transitioning to vegan cooking.  It's all about enjoying the food we eat.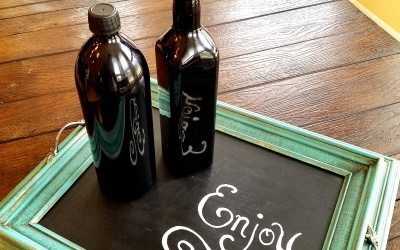 Have you ever put food in a container with the intention of using it that week, only to forget about it until the next week, and now you have to throw it out? How about juicing?...
read more