The Vegan Seed Cookbook
Filled with tasty plant-based recipes with variations for those transitioning to vegan cooking.  It's all about enjoying the food we eat.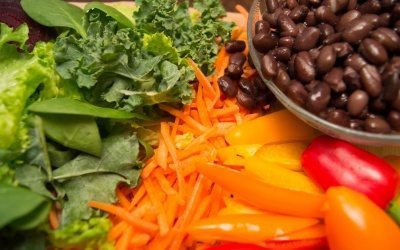 When we think of healthy foods. One of the first things that comes to mind is salad. Salad can be a great choice for those that are trying to get in some added nutrients while...
read more