Coffee: Decaf Valle del Cauca (Swiss Water Process)
Roaster: Prevail Coffee
Roast Date: Unknown
Beverage: Americano
Price: $9.50 per 1/2 lb
Notes: Cacao Nibs, Black Cherry, Cashew
Rating: **** (4-stars)
Location: 1927 11th Ave S, Birmingham, AL 35205
Every year my family takes a road trip to Destin, Florida to enjoy the beach. This year  we started out on our trip and decided to try and stop at a local coffee shop to an from the beach. We found several, but one that stood out  was Filter Coffee Parlor. It got great reviews online so we decided to give it a shot. We arrived near the campus of University of Alabama in Birmingham.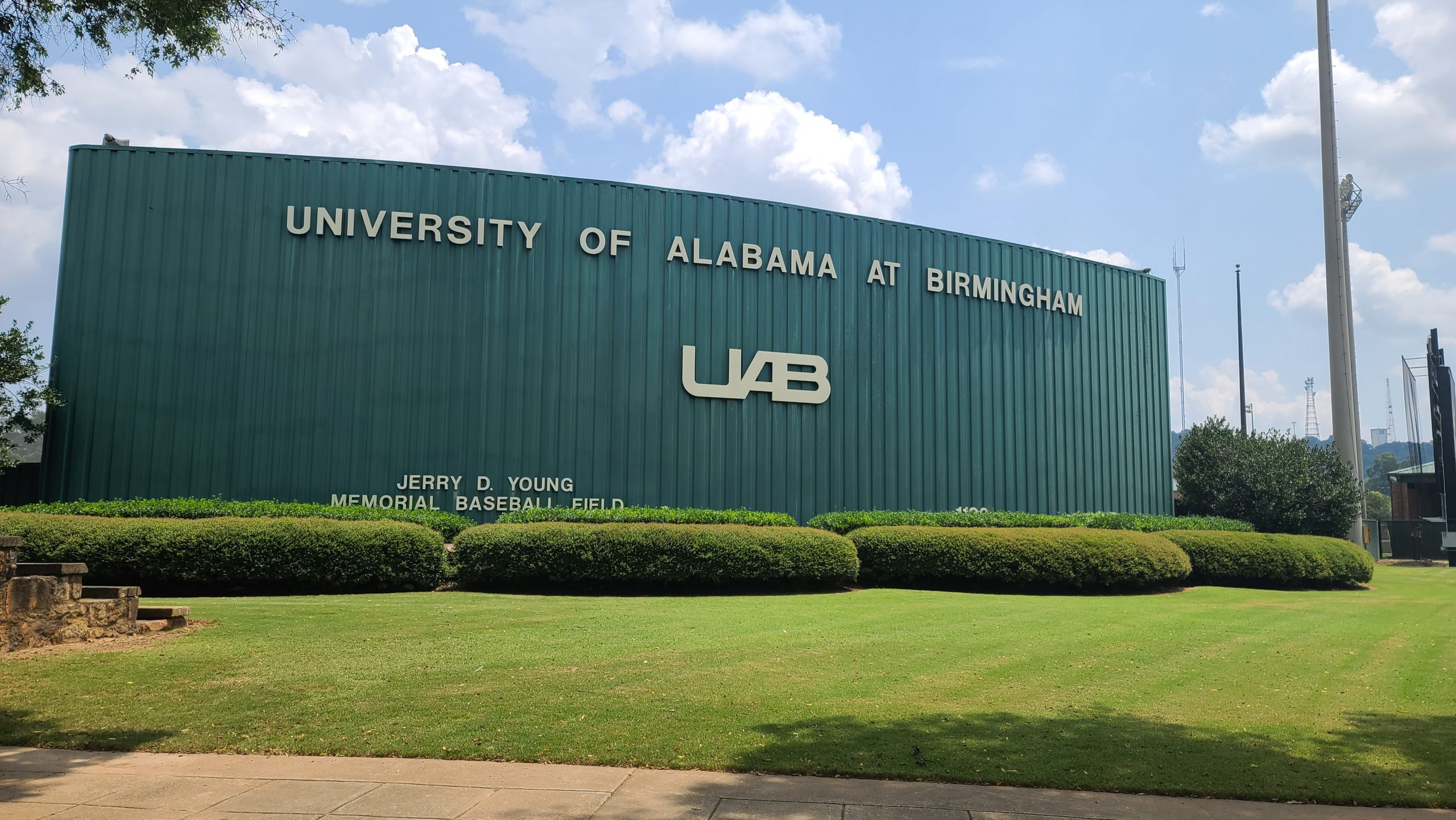 \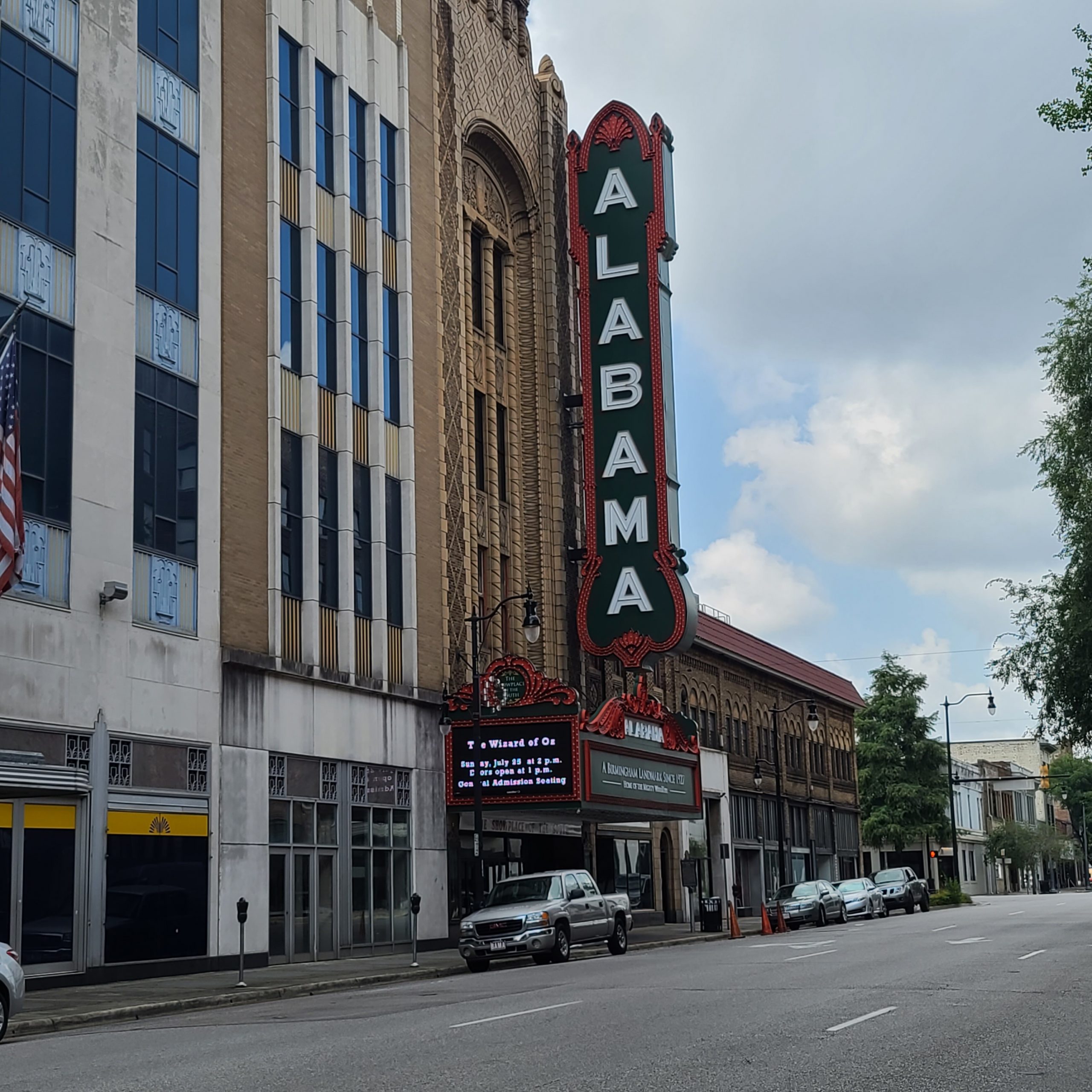 It was a cute little area, quite the university town. We pull up to  the coffee shop and it is a quaint little place. There is no parking lot to pull into, so we pulled up curbside. Fortunately it was during the weekend so we didn't have to pay the meter to park. But if you go during the week, be prepared with coins.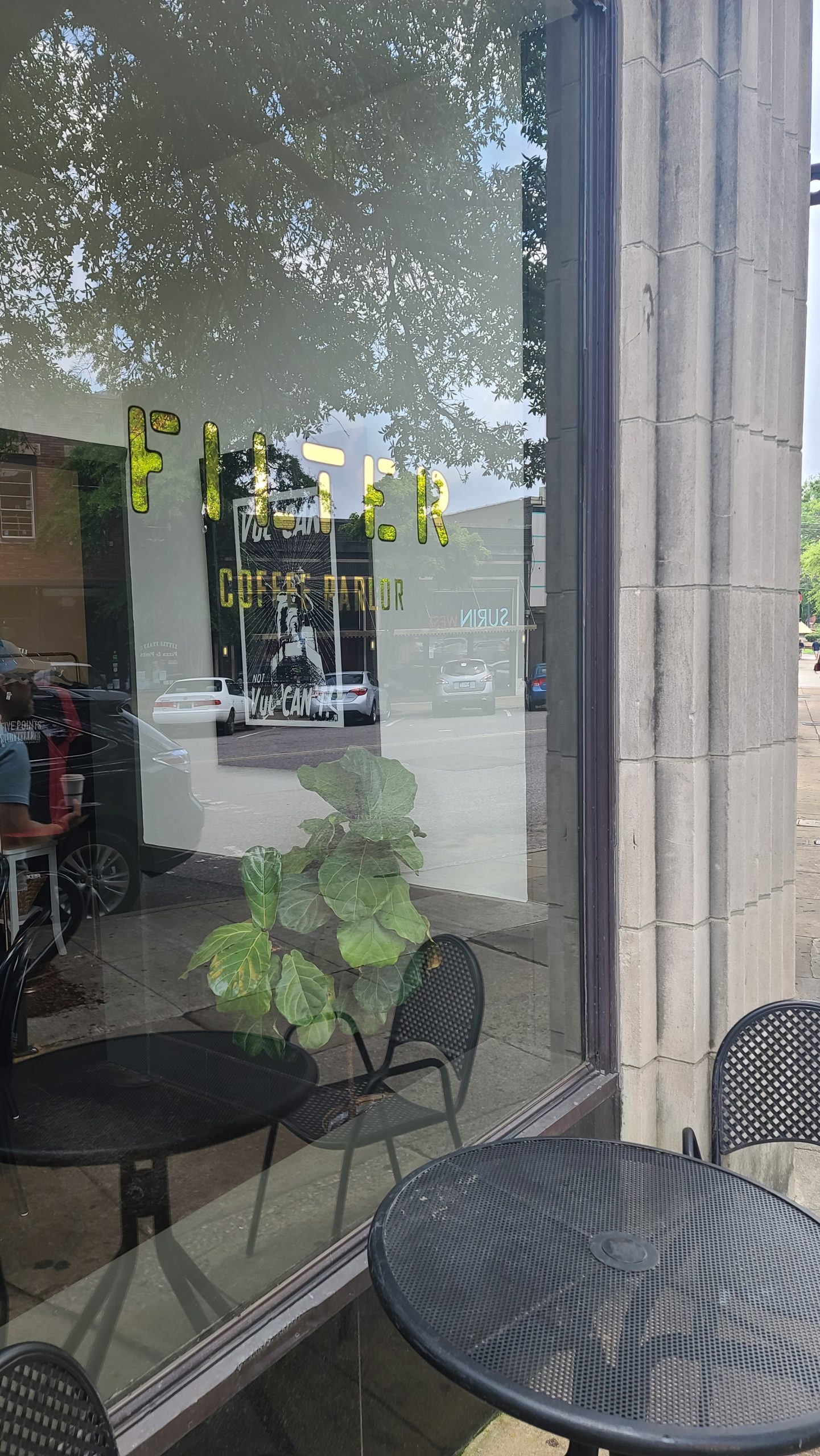 When we entered the coffee shop it was simple. They had already roasted coffee beans of all kinds  against the wall. The barista walked over to help us with our coffee selection. She knew quite a bit about the different roasts and origins available and presented us with a menu to help us decide which we would like to purchase. When you decide what you want, the barista will fill a coffee bag by the pound or half pound. Keeping to what I currently love and drink, I purchased a half bag of Decaf Valle del Cauca.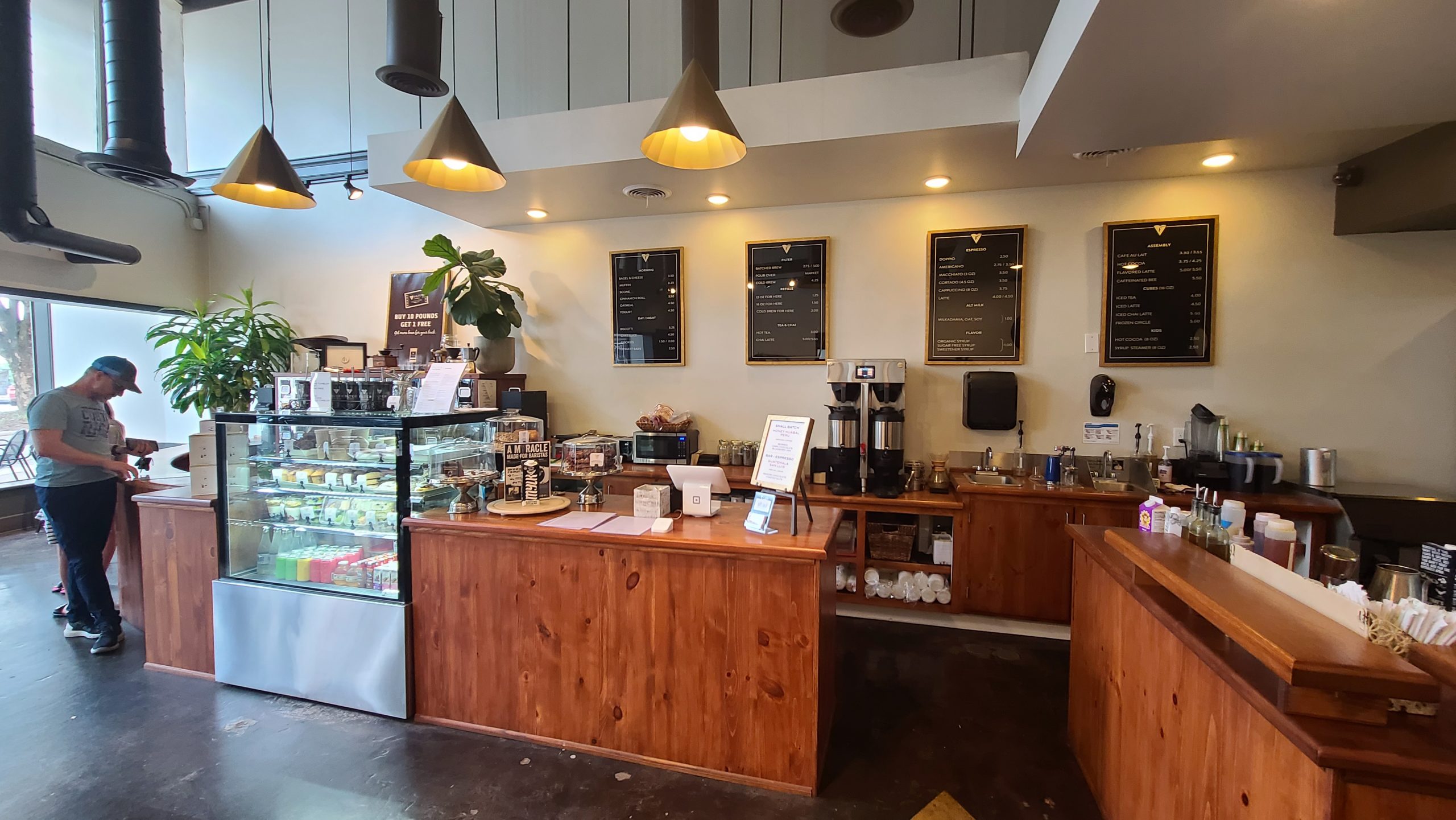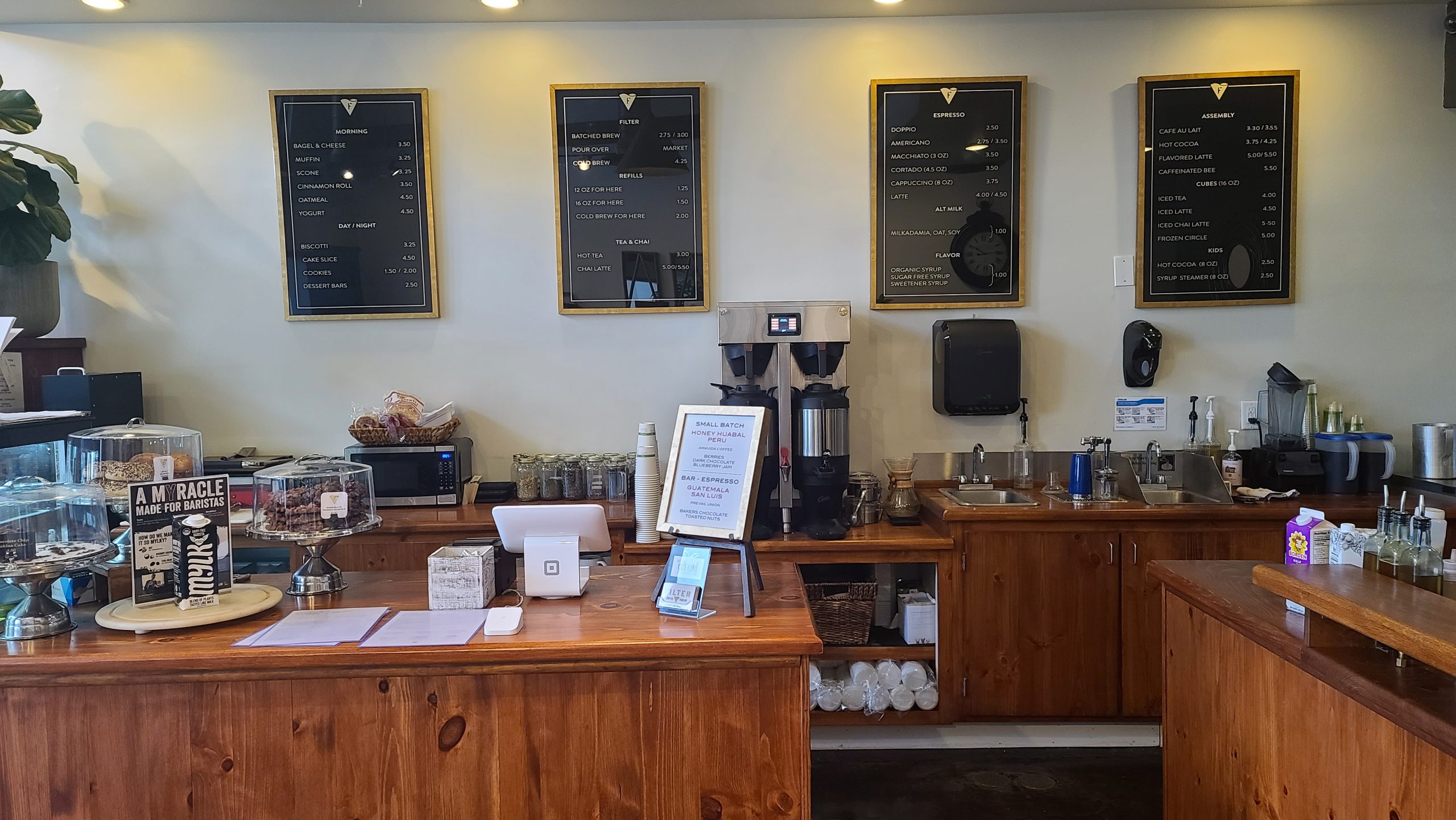 In addition to the beans, I went ahead and ordered a decaf Americano that happened to be the same bead that I purchased. This coffee had notes of cacao nibs, black cherry, and cashews. I could definitely taste the cacao and cherry together, but I didn't pick up on the nutty note. Honestly, the cacao taste was strong, but it had a nice cherry finish. It wasn't too bitter either.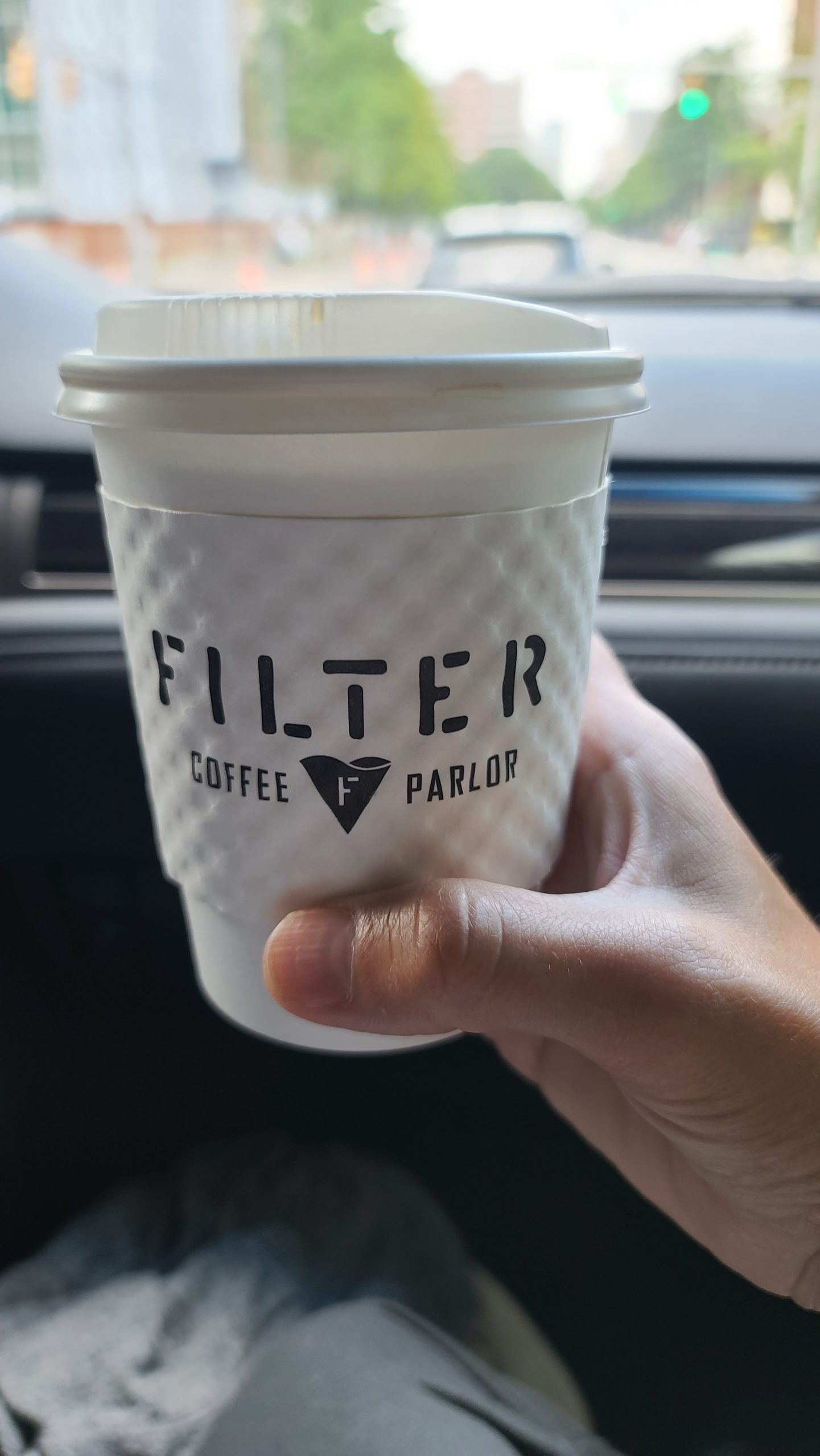 Most people don't like decaf, but I hope that I can help to change some of the minds of my readers. Try it out! I can honestly say I am a very picky person when it comes to coffee and how it is roasted. I don't like burnt coffee, I don't like watered down coffee, and I really don't like burnt watered down coffee. I do hope you have a chance to stop at some of these locations and give it a try.