With the summer quickly approaching, I am looking for all kinds of cool or frozen treats that won't send my kids spinning around with sugar crazed heads. I love a good snack and one that I know my kids can eat that will benefit them, so in my searching I found this idea for yogurt dots. I decided to give it a try since we had some vegan yogurt. I also had raspberry yogurt which was not pictured, that I used for the pink dots. This idea came from the blog, One Good Thing by Jillee. I have seen this recipe around, but I chose to look at her way of making them. I followed her instructions as directed.
Enjoy.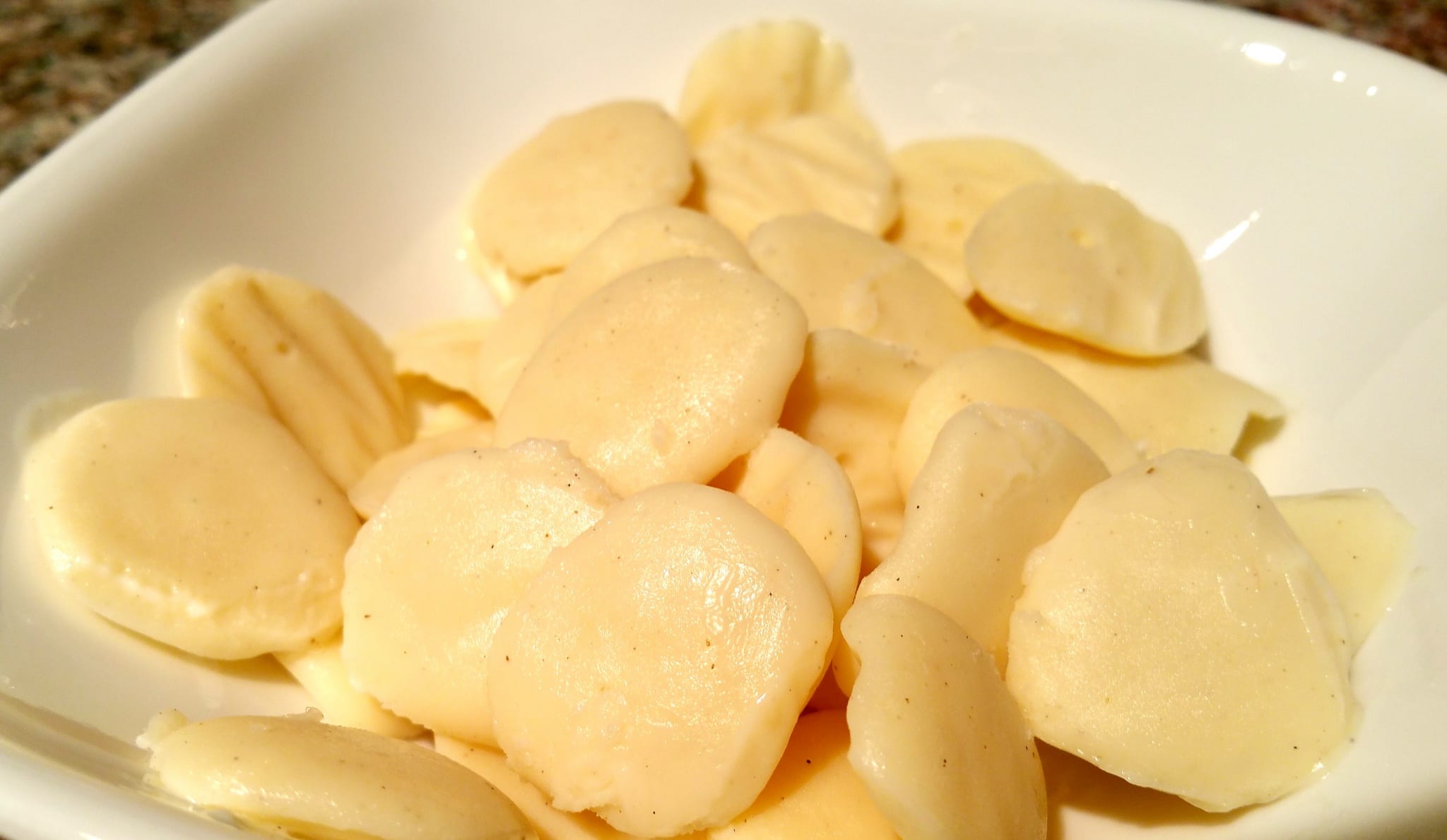 Vegan Yogurt Dots
This recipe/idea is so great to do for those warm days that you need a snack. Its a perfect snack to minimize on the sugar intake and yet it is satisifying.
Instructions
Place yogurt in a Ziploc back and snip a very small portion at the end of the bag.

Pipe little yogurt dots on parchment paper positioned on the pan (one that can fit in the freezer).

Place in freezer for 30 minutes. Take out and peel dots off of parchment paper and put in a freezer safe bowl. (You will need to put leftovers back in freezer so they won't melt.
Notes
If you are wanting to make your own vegan yogurt. I suggest that you check out the recipe here at Foods for Long Life. I have made my yogurt in the past and may consider doing it again. It is very good and it doesn't have all the additives that most yogurts have. This recipe I found uses an instant pot or yogurt maker.