As Americans, we tend to be in a hurry and at the end of the day we are exhausted and don't want to spend the time in the kitchen. Instead of jeopardizing your health with fast food choices, try this simple, inexpensive, and tasty recipe.  The recipe was kid approved, so much so, my children were trying to eat my serving after their own.
Enjoy.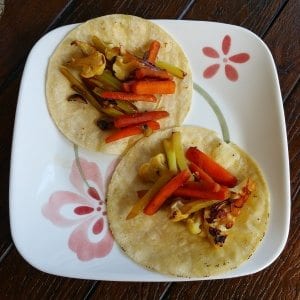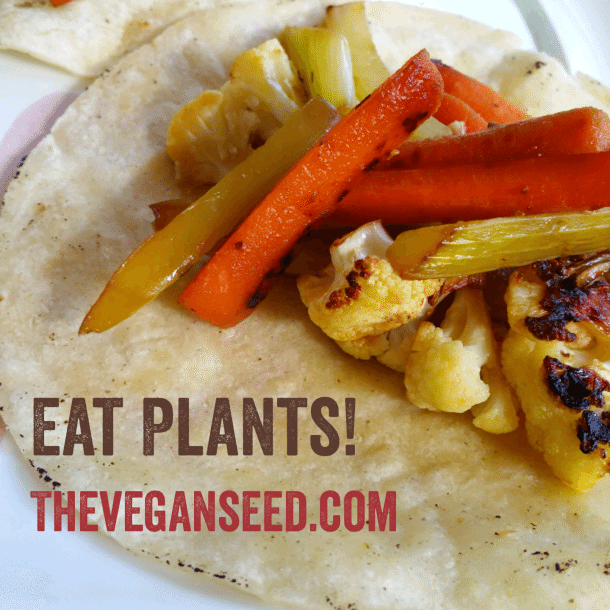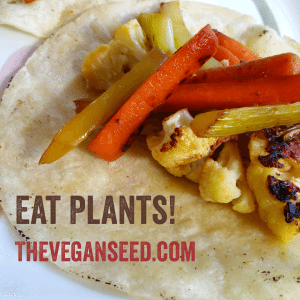 Simple Veggie Fajitas
This is a great quick recipe that will allow you to get the quality of food without jeopardizing your health on fast food.
Ingredients
4

stalks

Celery

organic

10

Baby Carrots

organic

4-5

Baby portobello mushrooms

1/2

head

cauliflower

organic

1

tsp.

Extra Virgin Olive Oil

1/2

Tbs.

Tamari sauce

1/2

Tbs.

Red Wine Viinegar

10

6" Corn Tortillas

Non-GMO if you can find it.
Instructions
Slice celery stalks, carrots, mushrooms, and cauliflower. Place all ingredients except tortillas into saute pan.

Let oil and liquid cook down with the vegetables. About 10 minutes of cooking.

Put vegetables into a dish and used pan to warm the corn tortillas. Once warm serve.