One of the things I enjoy doing is baking gluten free bread and trying new recipes. I have recently found a flour mix I LOVE using for gluten free baking. It does not have any of the "gritty" texture and works extremely well. The company is Bob Red Mill 1 to 1 baking flour.  I did find that I had to bake my items a little longer so it wouldn't be so dense.
The recipe I chose was from optiderma.com. I didn't realize I was out of yeast so I decided to try this recipe. I was happy with the results, however, I may adapt it next time to not have so much baking powder. I have a very sensitive palate so I can taste the baking powder distinctly in the aftertaste. I also used coconut oil instead of olive oil.
Here is the recipe from the website, as I have made it. I chose also not to add the seeds as my kids would pick them out anyways.
Enjoy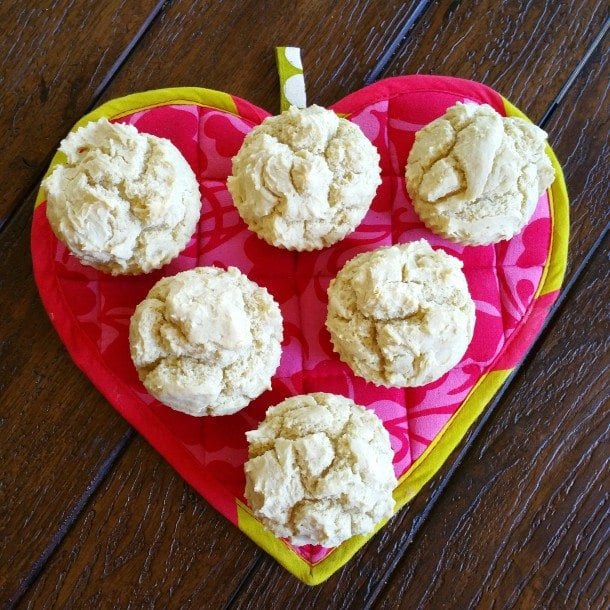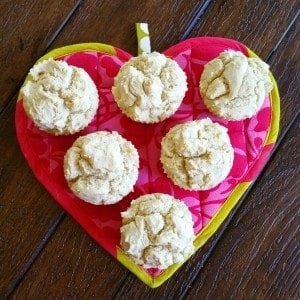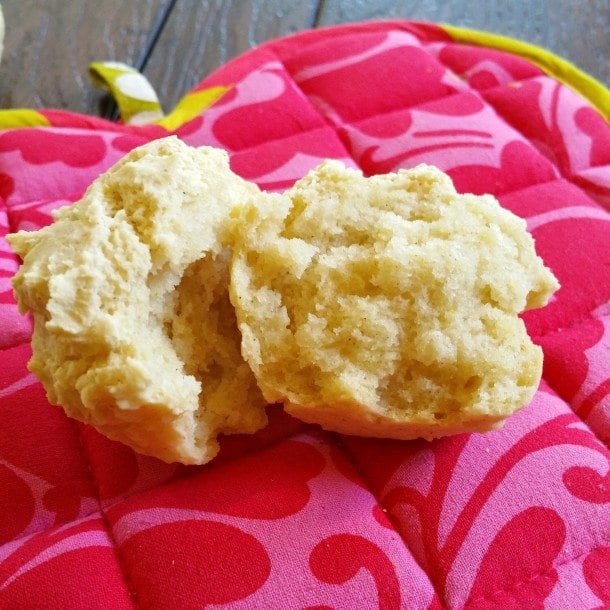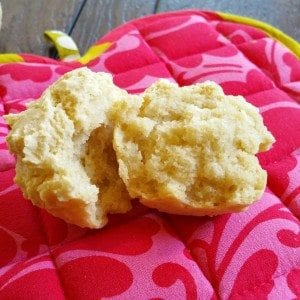 Gluten Free, Yeast Free and Vegan Bread Rolls
This recipe for Gluten Free Bread Rolls turned out well for those that are needing a bread option for the table. I did find that it had a baking powder aftertaste, so I will need to alter that next time I make these. Super easy to do and quicker than making a whole loaf of bread.
Ingredients
3 1/4

cups

Bob Red Mill 1 to 1 baking flour

5

tsp

baking powder

I felt this was a little much.

1/2

tsp

sea salt

2

cups

water

I used warm water

1/4

cup

Organic coconut oil

Seeds: As much as you want

Pumpkin, Sesame, Poppy seeds, etc.
Instructions
Preheat oven to 400 degrees. Mix all the dry ingredients in a stand alone mixer.

Add water and oil and mix well.

Grease a muffin pan with coconut oil and with a tablespoon, scoop out and fill tins 3/4 of the way full.

Place muffins/rolls into oven and let bake for 35 minutes. You may have to go longer. Check centers of the muffins with a knife to see if they are done.