Fall is the time for football, outdoor gatherings, festivals, and grilling. It's a time where families and friends come together around a campfire and tell stories from the past. The commonality between these events is the food. We often bring goodies to enjoy while spending time with others and one particular food that is consumed by many is hot dogs. As good tasting as some think hot dogs are, they can be filled with many unwanted ingredients and additives. I am not just talking about meat hot dogs either. I am also talking about those that are labeled vegetarian and vegan too.
I asked myself, why am I putting these ingredients into my body when I don't even know what half of them are. Just for the taste? I decided to look for something that would keep my digestive system happy and as close to whole food as I could get. I didn't think it was possible until I found these gems. I came across this recipe from Xander Friendly Foods. I actually made this recipe very similar to the original. The only changes I made was omitting some of the seasonings as they don't work well with my dietary needs.
Enjoy.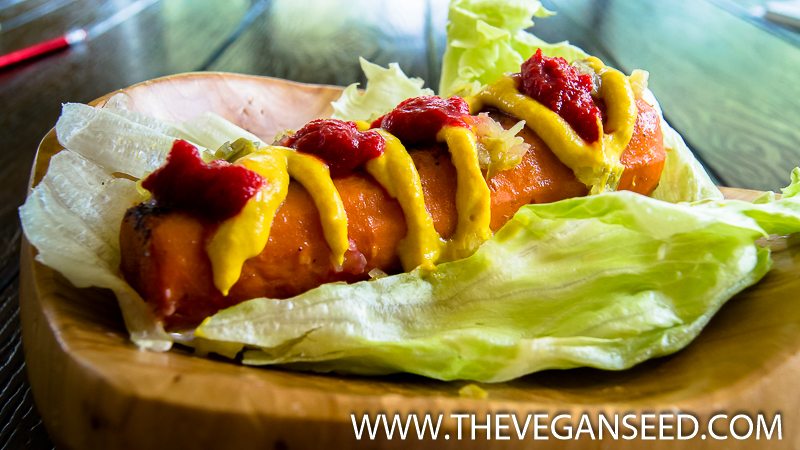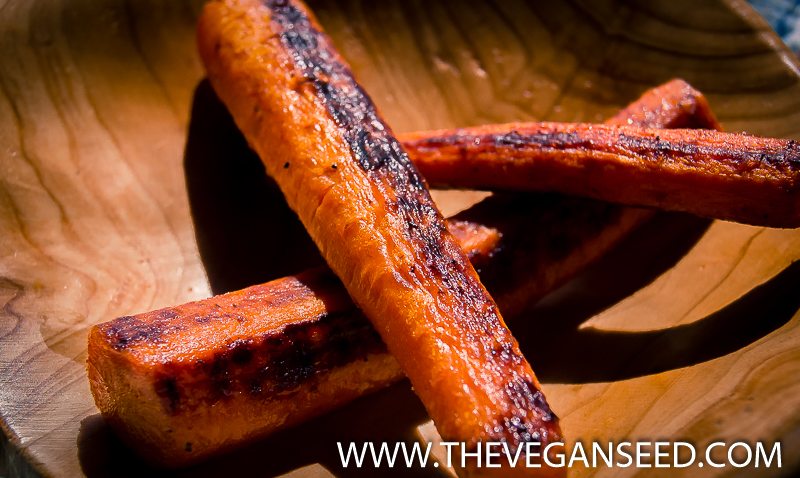 Carrot Hot Dogs
These hot dogs are great on the grill and so tasty. They have a full and satisfying taste. A perfect addition to a tailgating party or neighborhood grill out. They are easy to freeze and store.
Ingredients
1/3

cup

water

1/4

cup

apple cider vinegar

2

Tbs

coconut oil

melted

1/4

cup

Coconut Aminos

or soy sauce

1/4

tsp.

ginger powder

1/4

tsp.

cayenne pepper

1/4

tsp.

black pepper

8-10

carrots, peeled

small enough to fit in a hotdog bun
Instructions
In a large pot, bring water to a boil. Add carrots and cook until they are tender, about 10-15 minutes.

While carrots are cooking, combine water, apple cider vinegar, oil, coconut aminos, and spices in a large ziplock bag. Set aside until carrots are done.

Once carrots are done cooking, rinse them in cold water and add them to the ziplock bag with marinade. Let sit overnight.

When ready, place carrots in pan with a little marinade and cook for 8-10 minutes or until they are warmed. Over grill- place carrots on sprayed grill, turning often to avoid burning. Once warm, serve on bun.