It is always fun when the kids want to get in the kitchen and make a dish on their mind. If you search fruit compote, you will find all kinds of recipes. We were wanting to make something that was not loaded down with the added sugar compote usually contains. So, this recipe is simple and easy for kids to help with or make themselves (with supervision.)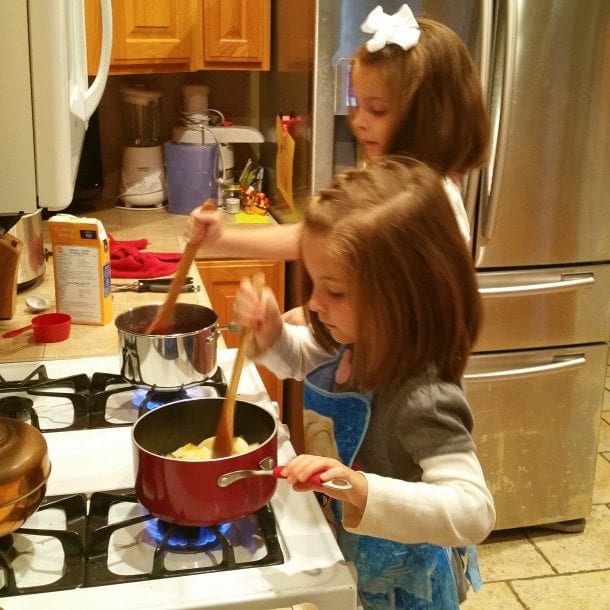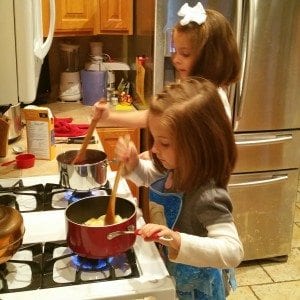 For those that don't know what compote is, here is a definition from Merriam-Webster Dictionary.
"Compote: a dessert of fruit cooked in syrup."
The following recipe was made by my kids. We chose to use maple syrup instead of raw sugar.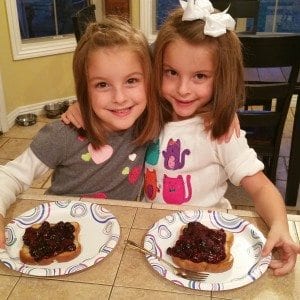 Enjoy.
Oh! We also made applesauce too! Just cooked down apples in water. No sugar added.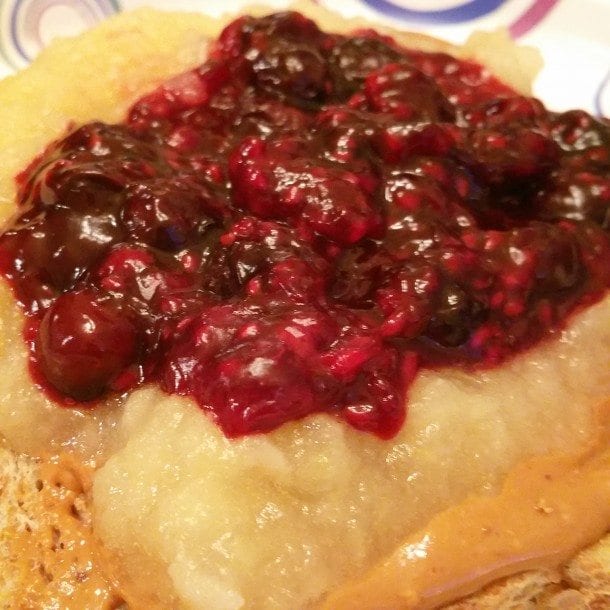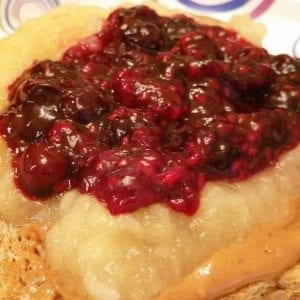 Blueberry/Raspberry Compote
This is a great recipe for breakfast, brunch, or a dessert. If you are like my family, we like breakfast for supper. This is a sweet treat for those eating it.
Ingredients
1

10-oz bag

organic frozen mixed berries

We mixed 1/2 a bag of blueberries and 1/2 a bag of raspberries.

2

Tbs

organic maple syrup

2

Tbs

Cornstarch
Instructions
Place all ingredients into large pot and bring to a slight boil. Stir constantly as fruit will cook down fast. If you fail to stir constantly, it will burn on the bottom of the pot.

Make sure cornstarch and fruit are mixed well and fruit will turn into a thick sauce/syrup.

Serve hot. We put ours on toast.