My kids love to cook and create their own food. We decided to try out cooking classes from home. The company that makes that possible is Raddishkids.com (referral code: hh2d6c). We recieved our first box and it has all the lessons for the month inside, along with a patch and some kitchen tools. I did have to get the sibling kit, so both girls were able to get the tools and the patch. There are also additonal aprons for sale with the Raddish name on them. These are made so you can iron on the patch. Each apron is $15.  On their website, you can get additional recipes along with the lesson plans to teach the content. They also have substitutions for those with dietary needs.
Each recipe card tells what you need for ingredients and tools, steps to make the recipe, nutrition section, reading comprehension, palate development, and information on how to get more. They also include a shopping list in the box as well as an additional recipe to make whenever you want. The website was a little hard to navigate after I signed up, but I was able to reach out and get a response from the company right away. They provided the link I needed as well as told me how to get there on the website. It was much appreciated.
The lesson overall was very fun. The kids were engaged the whole time and it brought out their critical thinking skills. They were able to follow the instructions really well and enjoyed some of the games provided by the company.
The recipe the girls made was Pumpkin Crunch Breakfast Parfait.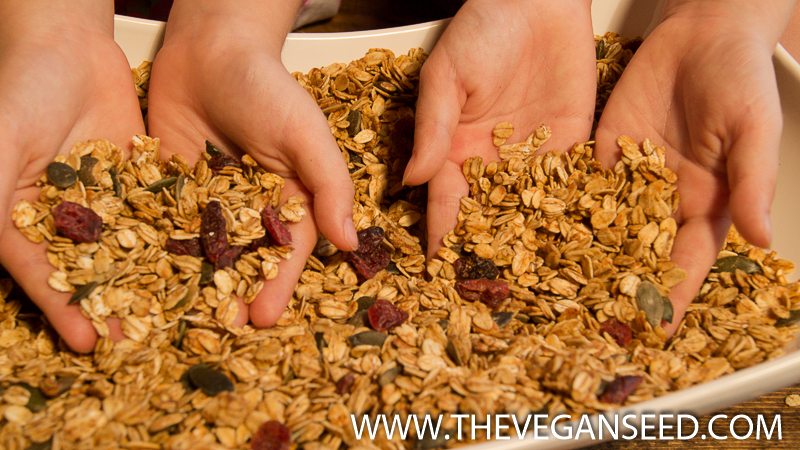 We used most of the suggested ingredients, we cut out the brown sugar and added brown rice syrup in place of the maple syrup. Our version came out really tasty and was a little bit more on the healthy side. I wish I could share the recipe with you, but it is not our own. We suggest that you take advantage of this awesome company. We get the monthly membership which costs $29. With that cost is a sibling kit, you don't have to have that kit if you have one child.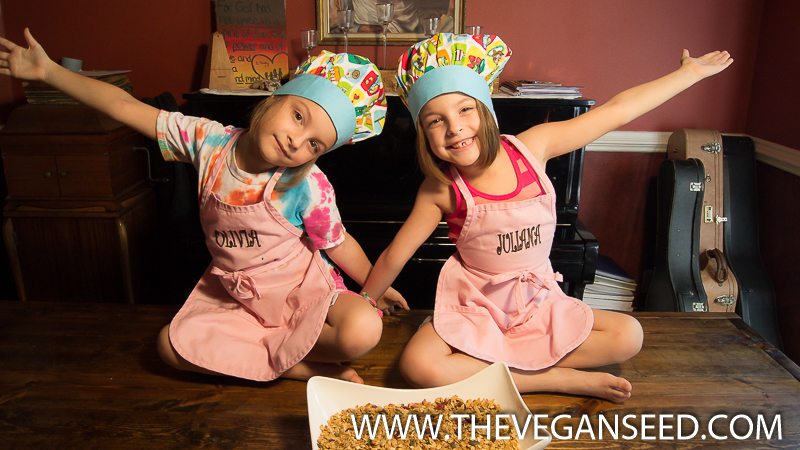 We chose to do our cooking lessons once a week on Fun Fridays. This allows my kids something to look forward to at the end of the long school week. For those interested check it out:
Referral Code: hh2d6c