When our family desires pizza for a special treat,  I like to make my own pizza sauce.  Too many of the sauces out there contain onions and garlic, which I have a sensitivity to, and not to forget the preservatives and sugar.
This sauce is super cheap and organic. You can freeze the leftovers for a later use too.
The sauce was thick and held up well on a pizza crust. Tasted similar to spaghetti sauce, but the thicker.
Enjoy.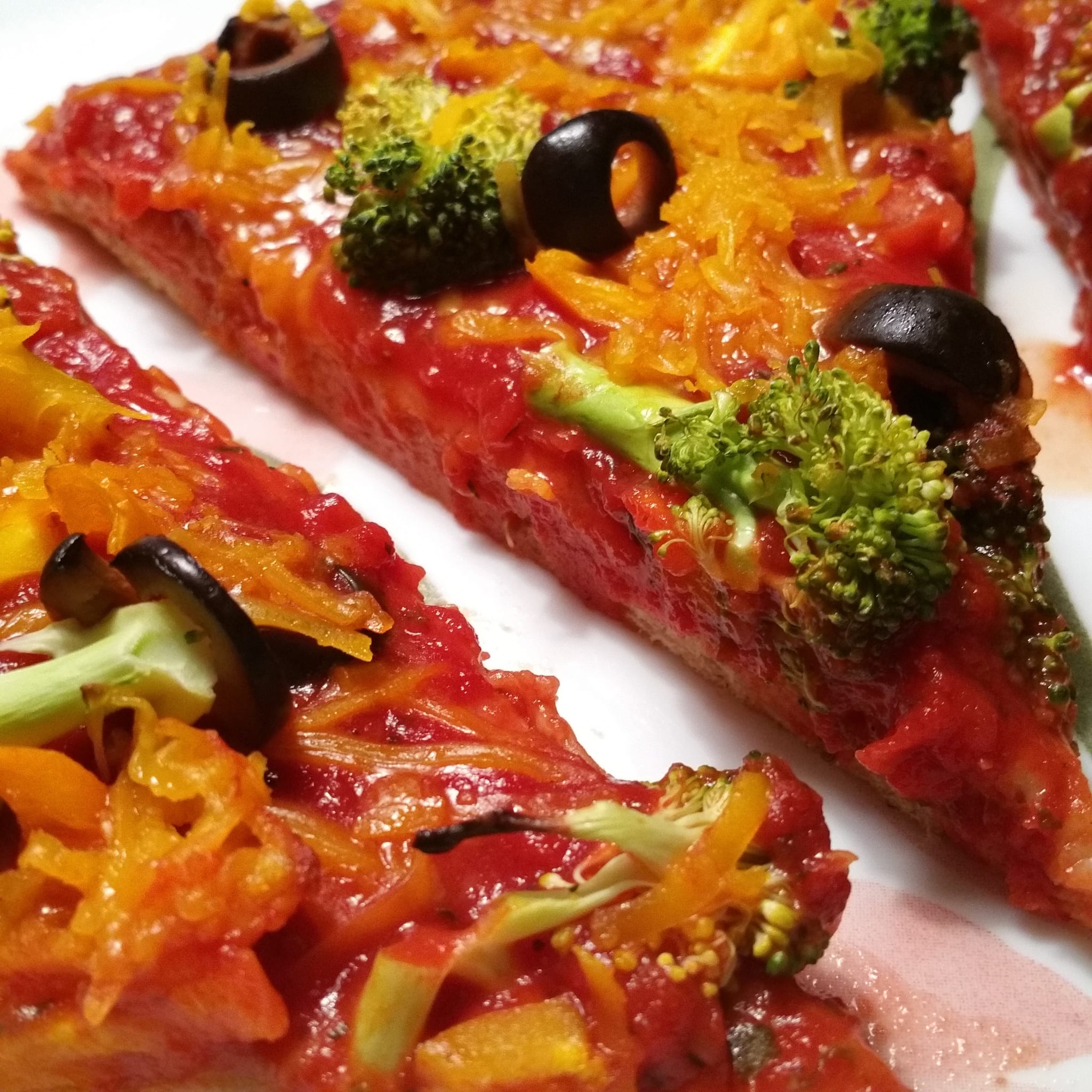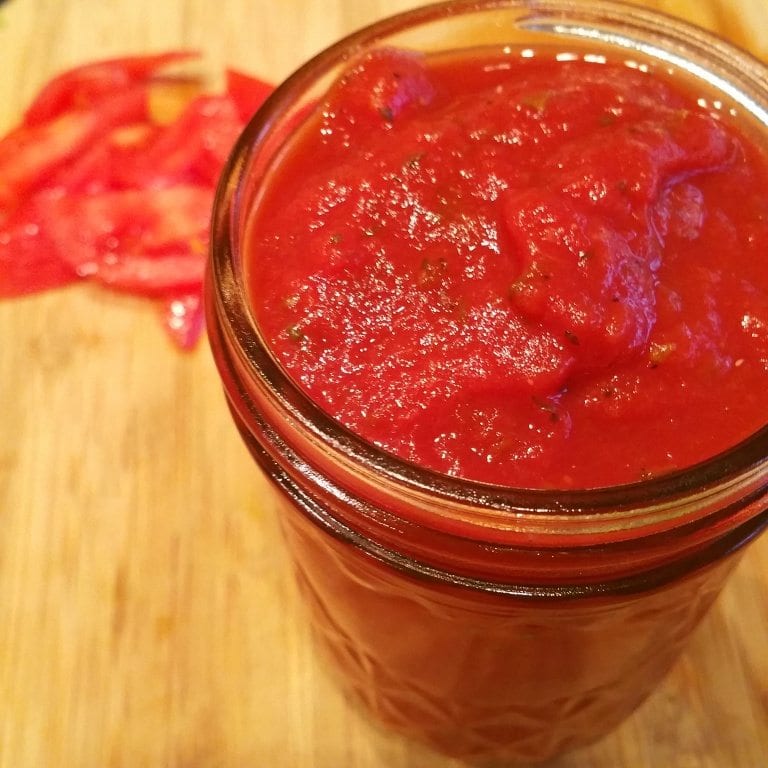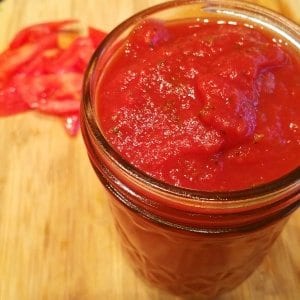 Pizza Sauce
This is a thick pizza sauce full of flavor minus the sugar and preservatives.
Ingredients
1

28oz

organic crushed tomatoes

2

Tbs.

red wine vinegar

Organic

1

tsp.

dried basil

Organic

1

tsp.

dried oregano

Organic

1/2

tsp.

finely ground pepper

Organic

Salt to taste
Instructions
Put all ingredients in a saucepan and bring to slight boil. Take off heat and spoon onto pizza crust.
Notes
Pizza sauce can be stored in the freezer for future use.