I have to admit, I have tried several vegan patty recipes and they have either fallen apart or they are really dry. This recipe I found on yummly.com, it was the first one that tasted very good and stayed together without any problems. I did find that they were not as salty as I would like and I don't usually put a lot of salt in my food. I also used gluten free oats to make these gluten free burgers for my children. The girls at three of them in one sitting. So, I will be going back to this recipe and making more. I may also freeze them too. LOVE IT!!!! I hope you enjoy them too.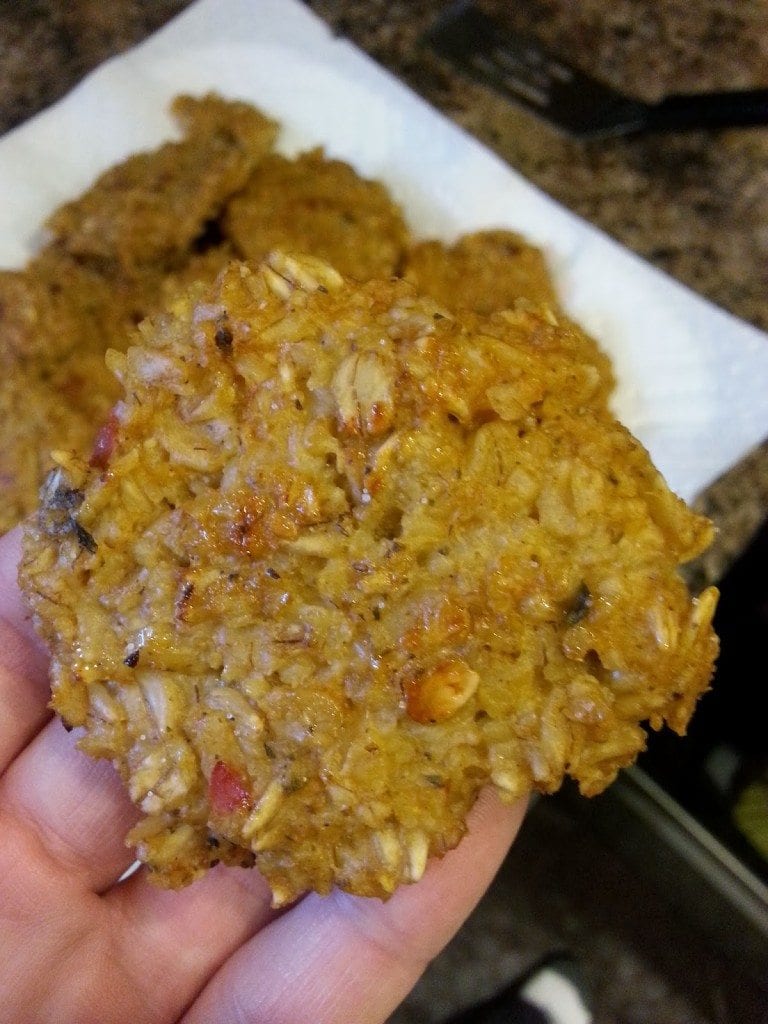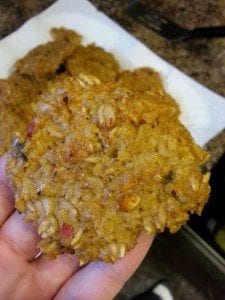 Ingredients
4 cups

water

4 cups Gluten free

cooking oats

1

/

3

cup vegetable oil

1

/

2

cup spaghetti sauce

1

/

2

cup chopped pecans

1

/

4

cup nutritional yeast

2 tsps

garlic powder

1 tsp

dried basil

2 tsps

onion powder

1 tsp

ground coriander

1 tsp

sage

1 tsp

active dry yeast

(I would also add 1/2 tsp. salt.)
Method:
1) Preheat oven to 350 degrees F (175 degrees C). Grease a baking sheet.

2) Bring water to a boil and stir in oatmeal. Cover and reduce heat to low. Cook 5 to 10 minutes, or until the oats are cooked and all the water has been absorbed. Remove from heat and let stand for 5 minutes.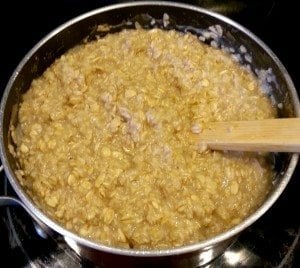 3) To the oatmeal add onion, oil, spaghetti sauce, pecans, nutritional yeast, garlic powder, basil, onion powder, coriander, sage and active yeast. Mix well and form into patties. Place on prepared baking sheet.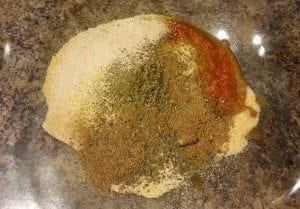 4. Bake for 15 minutes. Turn patties over and bake another 15 minutes.