I have recently found that I can't do nightshades and if you are anything like me, you will feel overwhelmed with what you can eat or use to replace these beautiful veggies and fruits (depending on if you consider a tomato a fruit or not.) Another debate for another time. My family wanted pasta the other night and I was trying to think about what I could use as a sauce. I took to the internet where I found nomato sauce. I was then reminded that I made this once before and that it was fairly good. Why not try it again? I found a recipe that would get me close to what I needed and then of course altered it to fit my dietary needs. If you would like to check out the original recipe, I got it here. Be sure to share your comments and any alterations that you have made.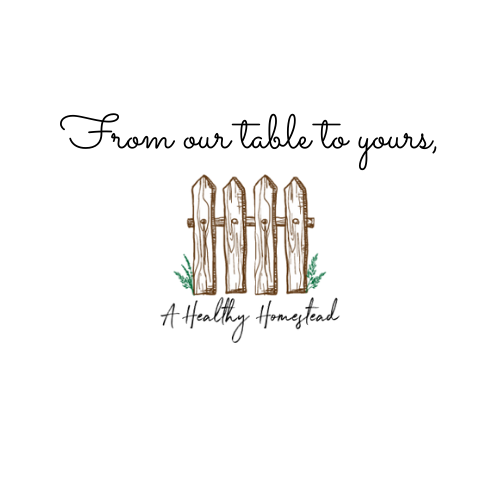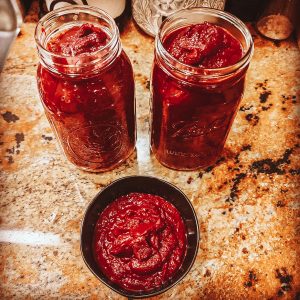 Nomato Sauce (AIP)
Nomato sauce is a nightshade free and resembles tomato sauce. This is a great alternative for those that may struggle with an autoimmune disease or a dietary restrictons. Perfect for on top of pizza, pasta and even as a dip.
Ingredients
1

cup

beets, cooked

1

tbsp

olive oil

1

cup

carrots, diced

1

bunch

green onion tops

1

tsp

oregano, dried

1/4

tsp

sea salt

1 1/2

cups

broth

organic chicken, bone broth, or vegetable

1

can

pumpkin puree

1

tbsp

parsley, dried

1

tbsp

lemon juice, fresh
Instructions
Heat olive oil in large skillet over medium heat, then add and saute the carrots until tender about 5-10 minutes. Add diced green onion and saute until fragrant, about 1 minute.

Add beets, oregano, parsley and 1/4 tsp salt. Stir together. Add 1 cup broth of choice. Cover and cook over medium heat until carrots and beets are fork-tender, 20 to 30 minutes. The broth will almost be absorbed by then. Once cooked, transfer ingredients from the pot to a blender or Vitamix.

Add 1/2 cup broth and pumpkin puree, then blend until its smooth.  Then, add fresh parsley, lemon juice until the sauce is smooth.

Transfer the ingredients back into the pot and bring it back to a simmer, then it is ready to be served.

Store in a sealed container in fridge for up to a week, or freeze for up to 1 month.
Notes
This sauce will be on the sweeter side, but it is a great option for those that can't have nightshades. 
It is also great as a sauce to replace mayo on sandwiches. Super yummy and fresh tasting. 
Nutrition
Serving:
1
recipe
Calories:
419
kcal
Carbohydrates:
69
g
Protein:
9
g
Fat:
16
g
Saturated Fat:
3
g
Sodium:
2221
mg
Potassium:
1888
mg
Fiber:
22
g
Sugar:
33
g
Vitamin A:
88635
IU
Vitamin C:
45
mg
Calcium:
248
mg
Iron:
9
mg