There was rarely a time in my past I didn't live in fear. From the time I was an early teen to the age of 23, I feared everyday of my life that I would lose my mom to diabetes. This is my story.
Most of my childhood was caught up in the typical fun that kids do. I played with my friends, rode bikes, and had sleepovers. I went to a private elementary school during the day and helped my mom cook at night. Nothing was really abnormal to me, yet.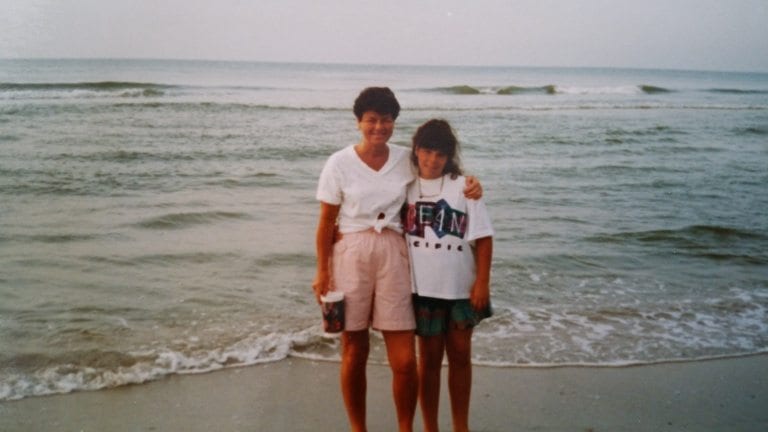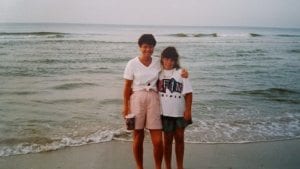 When I approached my early teen years, things changed. Well actually, my eyes were opened for the first time about my mom's illness. It was a weekend, sunny day, funny how you remember things on the day they become scary. I was playing outside and came in for a drink. My mom was standing in the kitchen and she acted like she didn't know where she was and had severely slured speech. Mom? Are you ok? Mom, answer me!, was my plea. No response. She kept saying she wanted to lay down. I guided her over to the couch and yelled for my older sister and told her that something was wrong with mom. She ran downstairs from her room to the living room. "Quick go to mom's purse and grab a piece of candy." Candy? Why on earth would mom want a piece of candy when she obviously was not feeling well? I did what I was told anyway. When I returned, with the candy she told me to sit with mom while she got a glass of orange juice and sugar. I was so confused and scared. I kept asking mom, if she was alright. She would smile at me and laugh while the sweat poured down her face. What is wrong with my mom!? After what seemed like eternity, she started talking to me and kept saying, I'm fine, what is wrong with you? I was in tears. I just watched something serious happen to my mom and she acted like it wasn't anything new. My sister returned to her room and I sat there in shock.
That evening my mom came into my bedroom and began to explain in detail to me that she had something called Type 1 diabetes. This was the kind of diabetes that she had to take shots for, it gave her insulin to help regulate her blood sugar. Shots. Oh, those! I didn't think anything about them, it was my normal, I didn't remember a time when she wasn't giving herself shots. She began to tell me her story of how she was diagnosed and that she was the only one out of 13 siblings that had it. Then she said it, one of the worst thing a early teen could possibly hear. "I want you to be prepared. I won't live as long as other moms." What? My mom was dying? No one could help her? I just listened and instead of talking about it, I hid it in my heart. This began the year of fear that my mom would die young. I would be the kid that would have no mom.
As time rolled on through and my teen years approached, my fears remained silent, hidden from the world. I rebelled against my mom. I started living out my fear and anger in different ways many teens express pain, anger and fear, but at the end of the day, I still wanted her close. Time and time again I encountered her diabetic reactions, and one particular time I remember sitting with her on the floor after she stabilized and she cried, I just want to be normal. NORMAL. Here I was a teen, angry at her, at the world, at God for making this OUR normal. I wanted an explanation and I never got one. I wanted a cure for her and it never came. I was not educated about this and my mom ignored all the possible ways that could keep her alive. WHY?! ALL TO BE NORMAL! She wanted to eat what all "healthy" people were eating, to go to church and the store without worrying if she had eaten enough to balance her insulin. She wanted to be looked at as healthy by others. Inside, she was dying, and we all remained silent.
My college years were hard. This was the first time I would live in another state away from my mom. Even though she was married, I always felt the role to be her protector. To watch her sugar levels and to make sure she ate something before going to bed. Here is where I had to let go and let God. We cried together as we parted our ways. Her knowing I was making a life for myself, growing up and me knowing I no longer could protect her. I loved her so much, and again, I pushed the fear and anger inside to let her see it was ok, I was going to be ok. Through the first two years of college I fooled myself into believing this too. Until the night I got a phone call as I was coming back to the college from seeing Christmas lights with my boyfriend. I was still in the car when my mom's husband called me. Jennifer, your mom has had a heart attack. What?! Is she ok? Yes. She is resting. It was a reaction to some medication for pain along with the complications of the diabetes. I then got the report that the doctor told her that her insides were as old as an 80 year old! She was 56 years old! Then it came back to me, her words. "Jennifer, I won't live as long as other moms and I want you to be prepared." My heart hurt so bad. I sat and cried as there was nothing more I could do.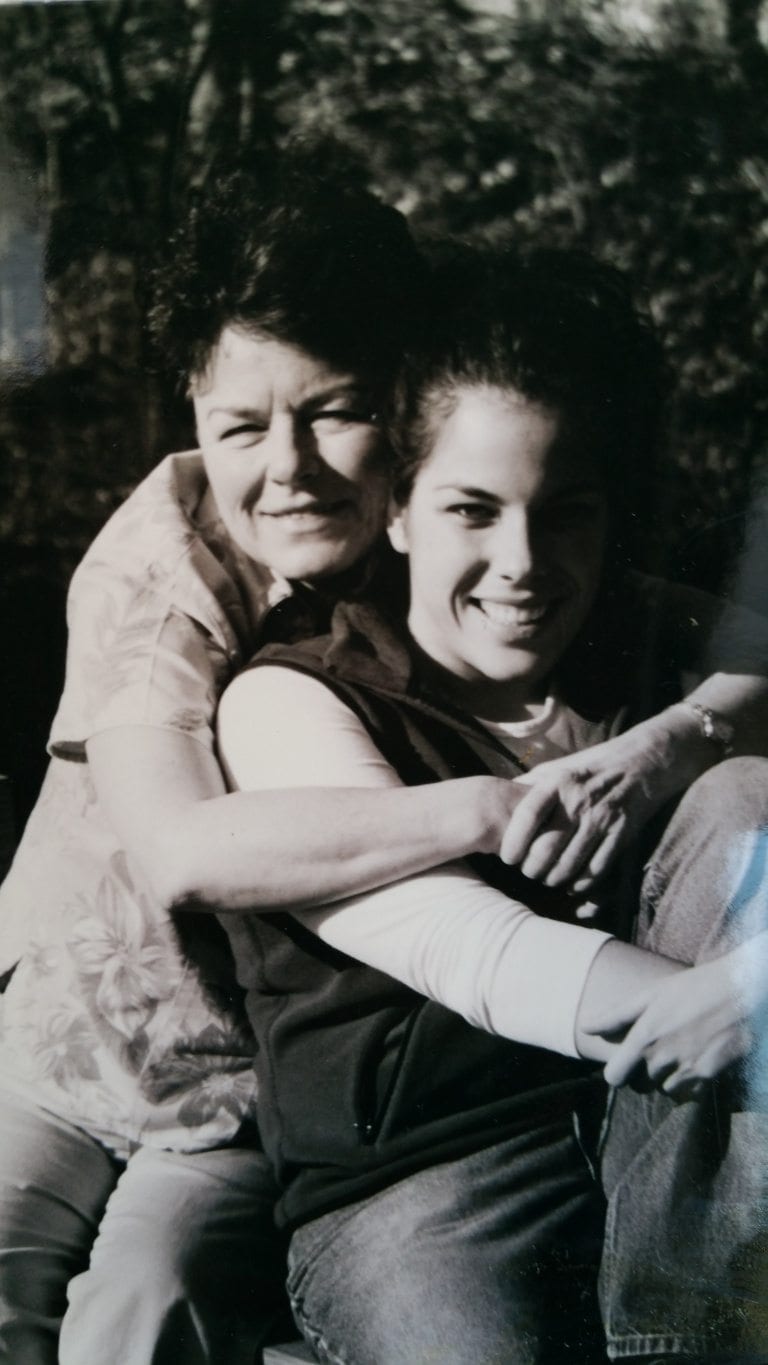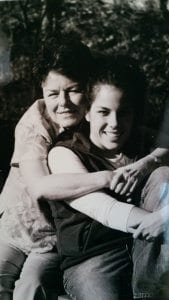 I graduated from the University and was married by then. I had took a job in another state teaching. I visited my mom often and we talked a lot about what she needed to do to get healthy. Eating better, monitoring her sugar, exercising. I went for walks with her, something she enjoyed doing with me as a kid. She joined a gym and lost a bunch of weight. However, her life was still unbalanced. She had  a lot of stress with her job, working long hours, and lack of happiness. I would get a call from her almost every night talking to me about something that was bothering her. My fears were starting to resurface. At night I started feeling nervous she would wake up with high blood sugar or that her levels would be too low for her to wake up. Night after night this happened until I could hear her voice the next day.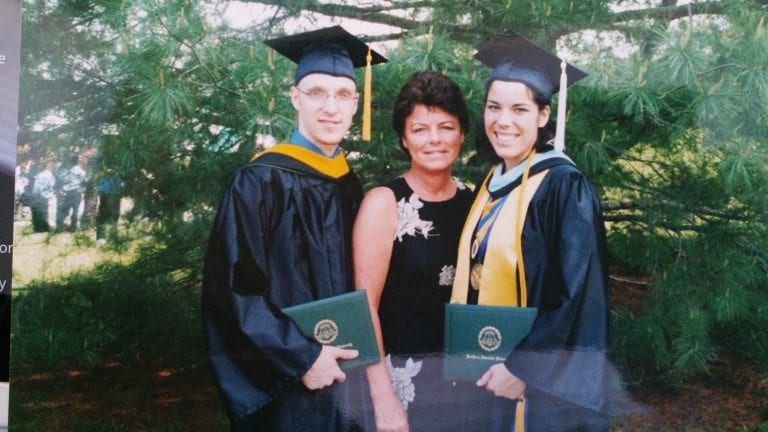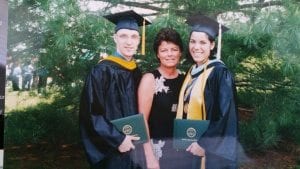 June 2006 my mom decided to visit our little home in Georgia. This would be the first time she had seen our place. We had a great time. My husband and I took her to the bodies exhibit that was going on and she wanted to learn how to golf, so we took her out to a real course to teach her. While she visited us, she gave me a necklace with a cross on it and said, this if for you, I love you and God loves you. I accepted it without really thinking much about it. When it was time for her to leave, my husband couldn't take her to the airport and I was complaining about having to drive into the massive traffic to drop her off, but I did. I even parked the car and walked in with her. I remember our goodbye that day. She was wearing her white jeans and bold floral shirt that always made her skin look so dark. She kissed my neck and said she loved me so much. I watched her turn and walk away from me. I didn't stop watching her until she was out of sight. A thought went through my head, "what if this was the last time I would ever see my mom again."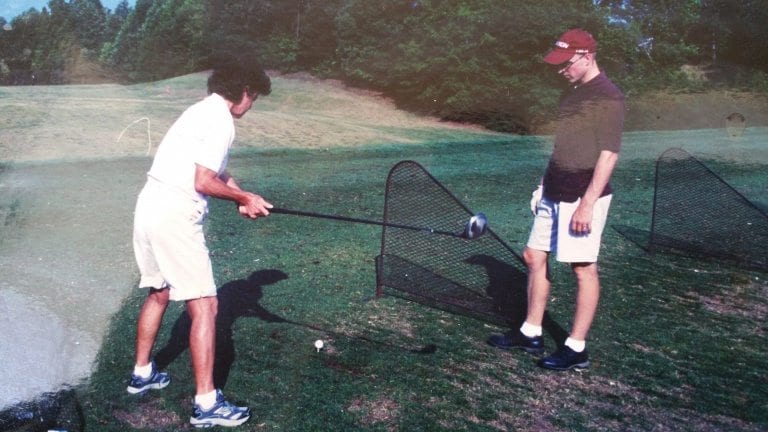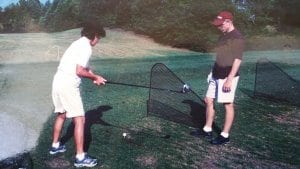 It was. July 1, 2006, my fear came true. My mom died of  a heart attack brought on by complications from her diabetes. I was 23 years old. This changed my world forever. My best friend, my mom, the one I was supposed to protect, died. All the changes we had worked on together to help her get healthy didn't happen soon enough. So I made a promise to the twins my mom never got to meet, that I would do everything I could to take care of me, it is my mission and my promise to do what I can to help others with diabetes live longer and healthier lives.
I have chosen to be a health coach to reach those that want help, and to work with those that have type 1 and 2 diabetes. I want to give you the hope and the drive to be "NORMAL" without jeopardizing your life.
If you or anyone you know has diabetes, love them enough to NOT be silent in your fear. Get help for you and your family today.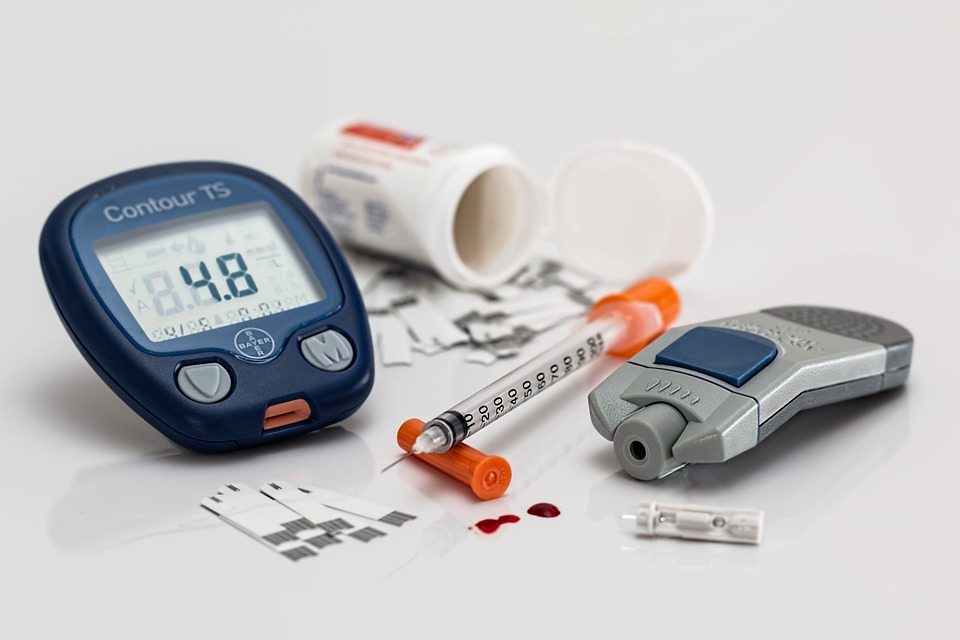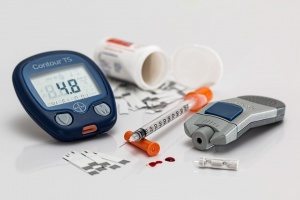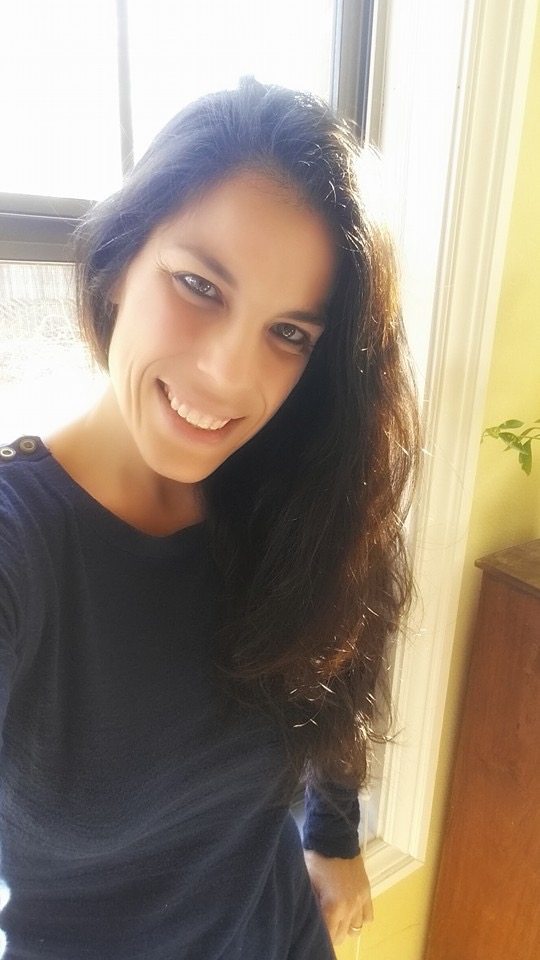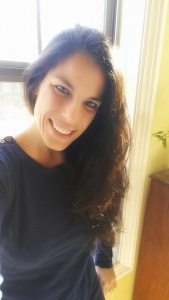 – Jennifer Colburn, Certified Holistic Health Coach and
Founder of The Vegan Seed