Eating a strict diet is hard. Whether it is for health reasons, weight loss, allergies or intollerances, its a challenge. My family really loves to eat Hispanic food. We especially love tacos, burritos, and fajitas. Often we run into a problem of finding a tortilla that is gluten free and can be rolled into a burrito of soft taco. The cost of gluten free tortillas are are so much, fall apart, and in many cases, don't taste good. I decided to go on a mission to find something we all can have. Since being on an elimination diet to heal my gut, I can't have some of the grains that are used in gluten free items, so I decided to check out my options.
I happened to stumble upon a recipe for flaxseed tortillas, by Thethingswellmake.com. I was a little skeptical about it, but knew that flaxseed has a gel like consistency so thought, hmm, why not give it a try. I followed her ingredients, however I chose to do a different method of making them. I use already ground flaxmeal added my salt before rolling the dough out.  The recipe is exceptional and I really recommend this to everyone to try. Flaxseeds have amazing benefits and should be a part of everyone's diet.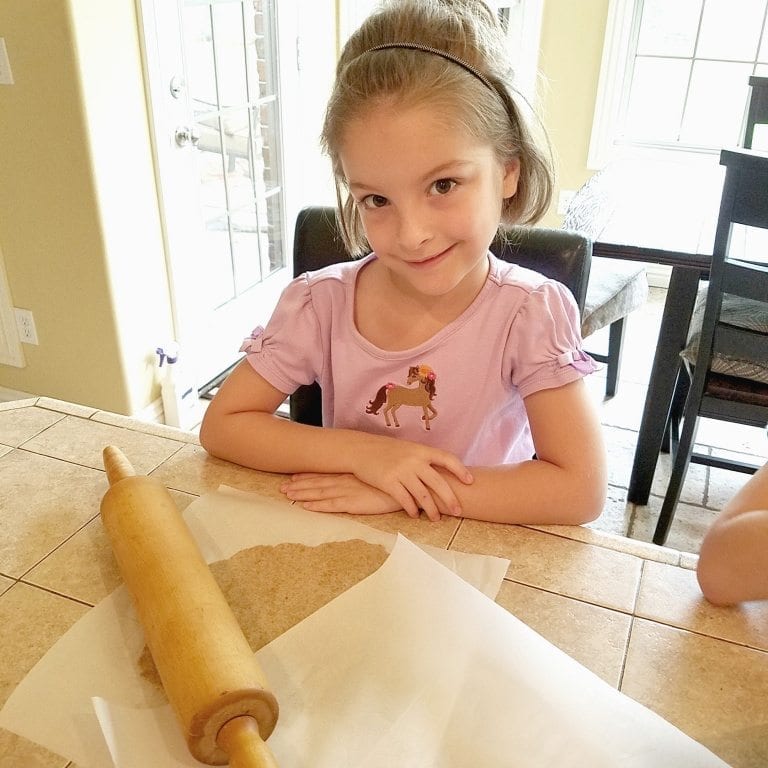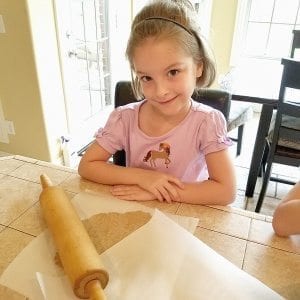 I will be starting my cooking classes with this recipe. Be sure to check it out on Friday, July 12, 2016 on my Youtube channel. And be sure to subscribe to make sure you don't miss any. They will be aired weekly. If you are reading this AFTER this class, hop on over to view the video.
So give these tortillas a try. They are super flexible, soft, and taste great. Kid and husband approved.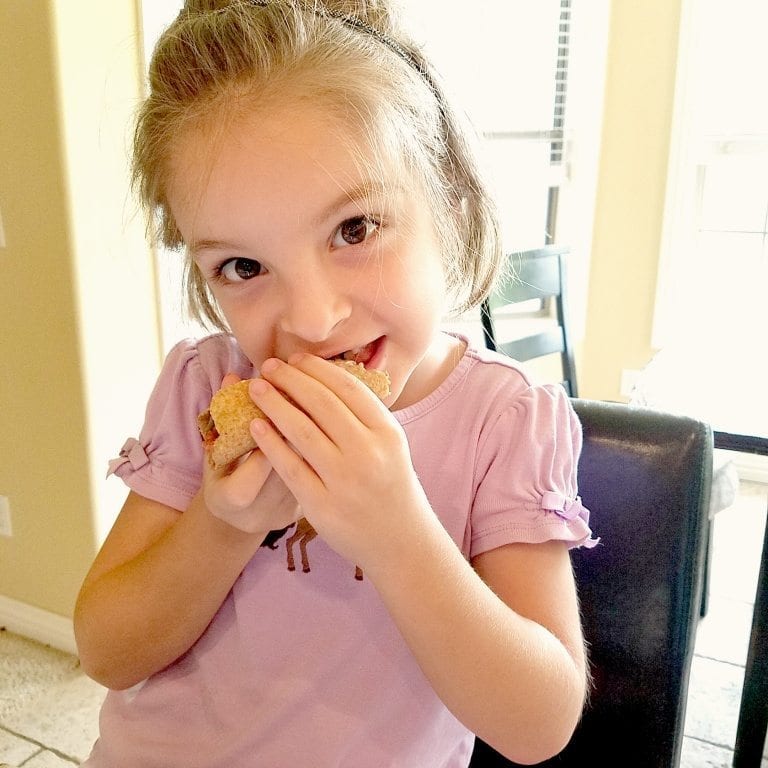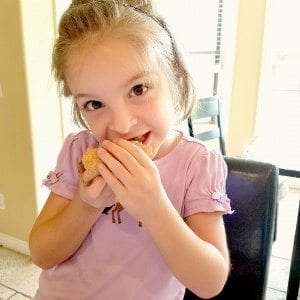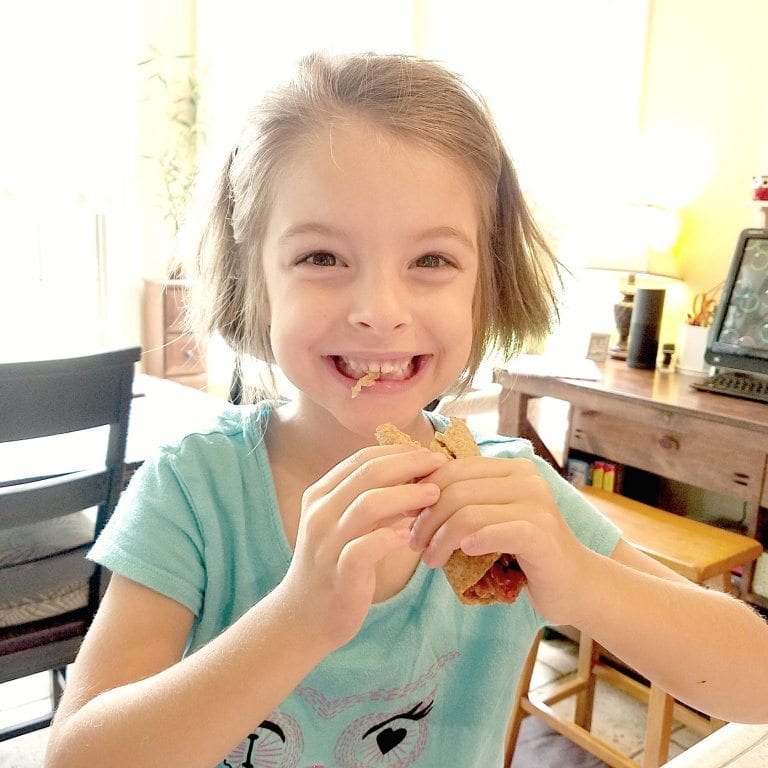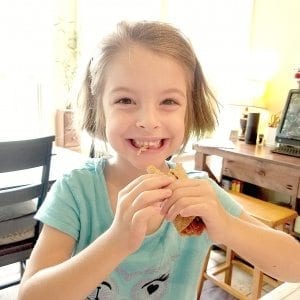 Enjoy.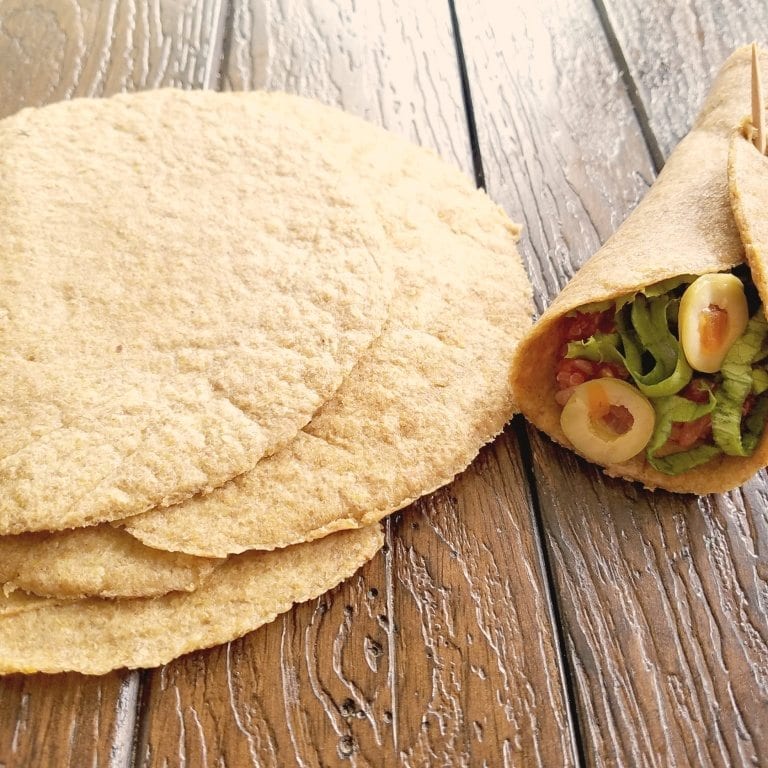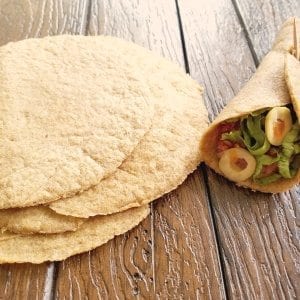 Flax Meal Tortillas
Ingredients
2/3

cup

water

1

cup

Flax meal

I used golden, but you can use either one.

1/2

tsp

salt

I used Pink himalayan salt.
Instructions
Bring water to a boil and then add salt.

Once salt is dissolved, add flax meal and turn off the heat. Mix until it forms a dough ball.

When cool to touch, break flax dough into 4 equal pieces.

Roll out each piece until thin on parchment paper, using parchment on bottom and top of flax dough to keep from sticking to the rolling pin.

Take a round bowl and place on top of rolled out dough, cut around the edges to make them round. Place extra dough in a pile to make last tortilla.

After all your pieces are rolled out and cut, move them to your pan. Over medium-high heat, place flax tortilla in pan. If you have a non stick pan, you will not need to spray it. The oils in the flax will keep it from sticking.

Press tortilla down with a spatula for 30 seconds, flip and then repeat to the opposite side.

Place tortillas on cooling rack or plate. Serve warm or cold, they keep their flexibility which makes them versatile.