When it comes to celebrating our family doesn't usually over indulge. My kids, 5 years old, have picked up on my coaching my clients on choosing better options than refined sugar treats. I was proud to hear that my daughter wanted to make something that was relatively healthy for a treat for my birthday. So we decided to make Cacao Fudge. I found the original recipe here from Daily Dish Magazine. I adapted it to be vegan and to use the superfood cacao. It turned out so great!
I gave the recipe to my daughter to follow and she did all of it on her own. She is one talented little girl and I look forward to the bakery/cafe that my girls want to open when they are old enough.
Enjoy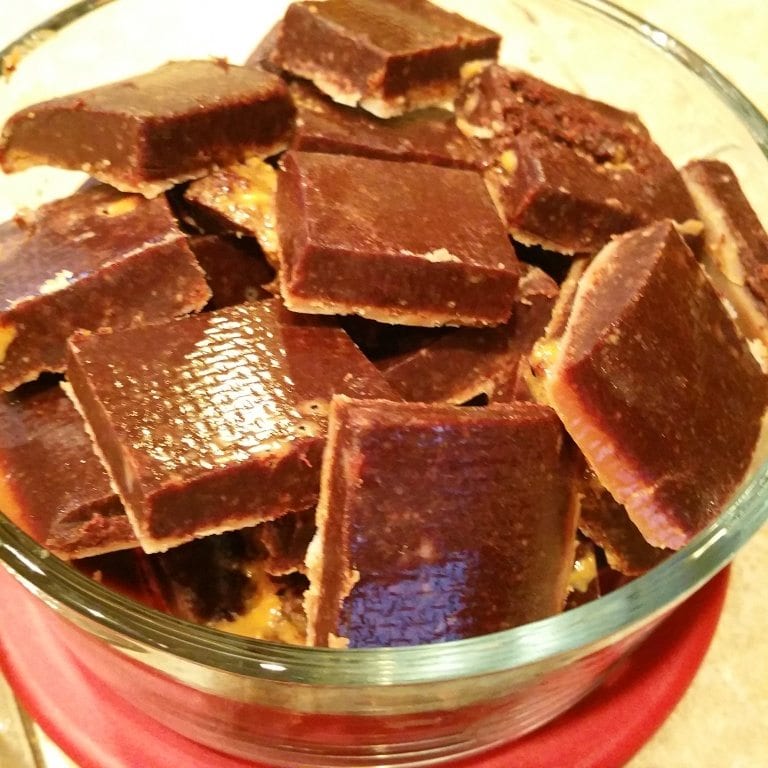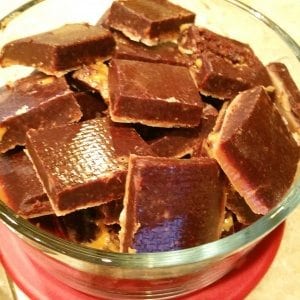 Cacao Fudge
This fudge has a slight chocolate bitter taste, like dark chocolate, but the subtle sweetness from the agave. It is perfect for a small treat for after dinner.
Ingredients
1/2

cup

coconut oil

organic

1/2

cup

Agave

organic, (maple syrup can be used but slightly sweeter)

1/2

cup

cacao powder

organic

2

Tbs

raw peanut butter

organic
Instructions
Line loaf pan with parchment paper or silicone liner.

Put coconut oil in saucepan over low-medium heat until melted. Stir in rest of ingredients until melted.

Pour into a loaf pan lined with parchment paper.

Place loaf pan in freezer for 15-30 minutes. Enough for it to harden. Take out and cut into pieces and store in fridge.